Around the world, there are a wide variety of cities that starts with U, each with its unique features. Some of the most famous cities that start with the letter U include UEruemqi, Ufa, Ulsan, Ulan Bator, Ulyanovsk and UEskuedar. Others, such as Uberlandia and Ulhasnagar are known for their modern architecture and hospitality. No matter what kind of city you are looking for that start with the letter U, there is sure to be one that suits your needs in this list.
Places and Cities That Start With "U" Around The World
Ulaanbaatar, Mongolia
Ulaanbaatar, Mongolia is the capital and largest city of Mongolia. The city was founded in 1639 as a nomadic Buddhist monastic center and was made the capital in 1778. As of 2018, the city has a population of over 3 million people.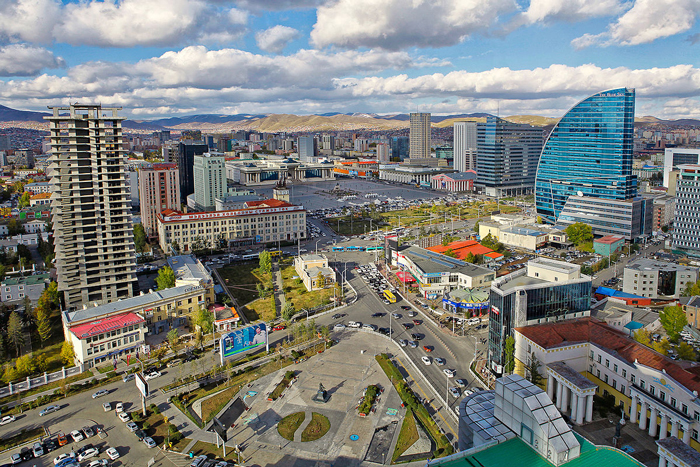 Ulan-Ude, Russia
Ulan-Ude is the capital of the Republic of Buryatia in Russia. It is located about 4,000 kilometers (2,500 miles) east of Moscow on the Trans-Siberian Railway. The city was founded in 1666 and has a population of about 423,000 people.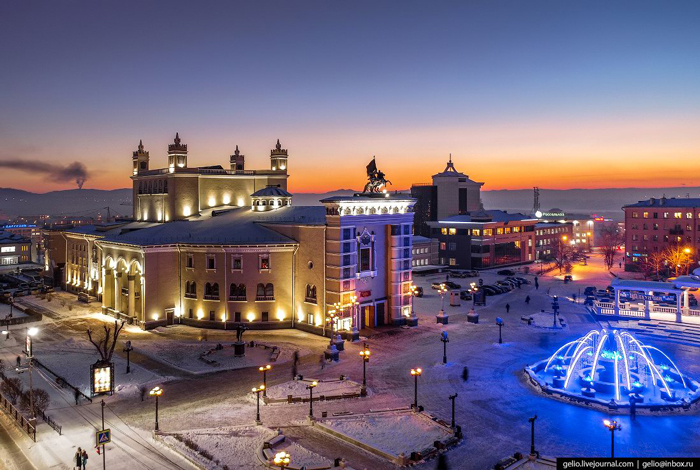 Ulsan, South Korea
Ulsan is a city in South Korea's southeastern province of South Gyeongsang. The city is located on the country's southeastern coast and has a population of over 1.1 million people.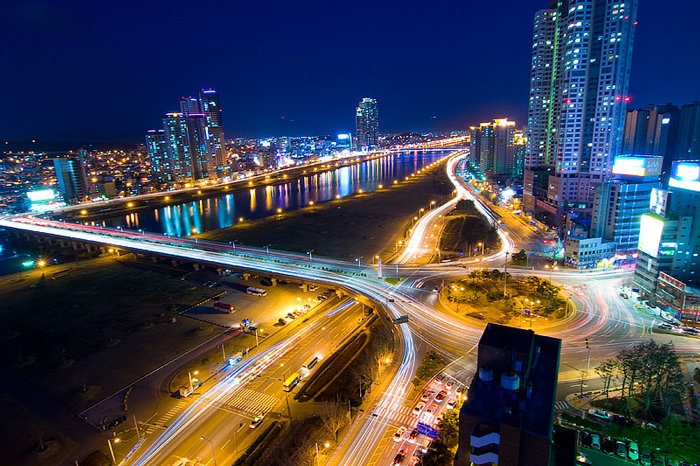 Urumqi, China
Urumqi is the capital of the Xinjiang Uyghur Autonomous Region in China. The city is located in the far western part of the country and has a population of over 3 million people.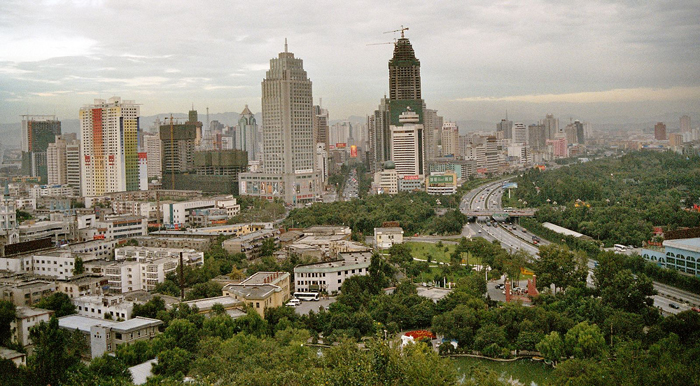 List of All Cities Starting With U
City  
Country  
UEruemqi
China
Ufa
Russia
Ulsan
South Korea
Ulan Bator
Mongolia
Ulyanovsk
Russia
UEskuedar
Turkey
Umraniye
Turkey
Uberlandia
Brazil
Ulhasnagar
India
Uijeongbu-si
South Korea
Ujjain
India
Utsunomiya
Japan
Uyo
Nigeria
Udaipur
India
Ulan-Ude
Russia
Ust-Kamenogorsk
Kazakhstan
Utrecht
Netherlands
Umuahia
Nigeria
Uruapan
Mexico
Uberaba
Brazil
Udon Thani
Thailand
Uitenhage
South Africa
Ugep
Nigeria
Uji
Japan
Ube
Japan
Uvira
Republic of the Congo
Urayasu
Japan
Ulanhot
China
Udupi
India
Unnao
India
Ussuriysk
Russia
Usak
Turkey
Ursynow
Poland
Urganch
Uzbekistan
Uppsala
Sweden
Usera
Spain
Ungaran
Indonesia
Ueda
Japan
Uruguaiana
Brazil
Ubon Ratchathani
Thailand
Ulm
Germany
Uppal Kalan
India
Uzhgorod
Ukraine
Upata
Venezuela
Uromi
Nigeria
Umm Qasr
Iraq
Umuarama
Brazil
Universal City
United States
Ukhta
Russia
Udgir
India
Urdaneta
Philippines
Ust'-Ilimsk
Russia
Uba
Brazil
Udine
Italy
Ushirombo
Tanzania
Usti nad Labem
Czech Republic
Usol'ye-Sibirskoye
Russia
Ungsang
South Korea
Umea
Sweden
Uman
Ukraine
Uccle
Belgium
Udhampur
India
Ushiku
Japan
Ughelli
Nigeria
Ubatuba
Brazil
UEnye
Turkey
Upland
United States
Ulu Tiram
Malaysia
Union City
United States
Upington
South Africa
Uxbridge
United Kingdom
Union City
United States
Unna
Germany
Uga
Nigeria
Uzice
Serbia
Umm Al Quwain City
United Arab Emirates
Ueno-ebisumachi
Japan
Utica
United States
Uyovu
Tanzania
Ualog
Philippines
Unai
Brazil
Uige
Angola
Ullal
India
Uwajima
Japan
Udumalaippettai
India
Uzlovaya
Russia
Uttaradit
Thailand
Ushuaia
Argentina
Union
United States
Una
India
Urena
Venezuela
Upleta
India
Ujhani
India
Umm el Fahm
Israel
Umm Ruwaba
Sudan
Uptown
United States
Uritsk
Russia
Unjha
India
Usulutan
El Salvador
Umred
India
Uriangato
Mexico
Utrera
Spain
Uiju
North Korea
Untolovo
Russia
Conclusion
There are not many cities that start with the letter U, but the ones that do are interesting and unique in their own ways. From the United States to Uganda, these cities offer a wide variety of experiences for travelers and residents alike. Whether you're looking for a bustling metropolis or a quiet small town, there's sure to be a city starting with U that's perfect for you.